Home – Acupuncture in Santa Monica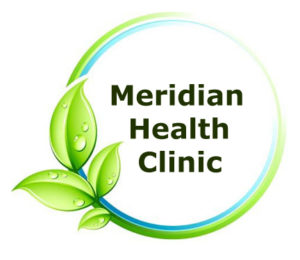 Welcome to Meridian Health Clinic, your acupuncture and holistic health care provider in Santa Monica, CA.  We use a traditional and integrative approach to help you realize full health and balance in daily life.  Our internationally trained staff employs a compassionate and effective treatment style to promote rapid healing.
We provide the following services: Acupuncture, Dry Needling, Cupping, Herbal Medicine, Lifestyle Counseling and Dietary Therapy. By using a full range of holistic methods, we empower you with all the tools needed to achieve and maintain optimum health. Our friendly staff, relaxing environment and scientific approach to wellness all provide additional support on your journey to complete wellness.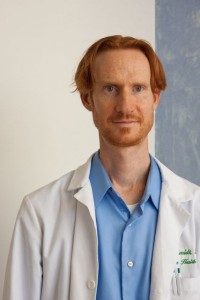 Welcome & Best Health,
Eric Schmidt, L.Ac., Dipl. O.M.
Licensed Acupuncturist & Clinic Director
(310) 699-4533

---
What People are Saying About Meridian Health Clinic:
"It is hard for me to know where to begin this review, Eric has completely changed my life!  I knew nothing about acupuncture or Chinese medicine before I first went to see Eric… Now I'm telling everyone I know! Eric is what I have always hoped for in a medical professional but NEVER before received – someone who actually listens and cares about a patient as a whole person. Eric is extremely patient and never dismissive, he answers all my questions and listens to all my concerns. After years of dealing with rude, condescending doctors this feels like a MIRACLE. I went in for headaches that I've suffered with daily for more than five years, and now they're almost gone with my migraines completely gone. I used to go from doctor to doctor trying to solve this and had given up for a while before I found Eric. He also helped with some other problems and has made me much more aware of my health and body on the whole. If you are struggling with any kind of health problem and are confused about who to see, start here. I went to see Eric initially because I made a decision to finally tackle my headaches after years of suffering. I was dreading a long road of many different kinds of treatments, but I'm amazed to report that wasn't the case. Eric is smart, compassionate, and incredibly skilled at what he does. Go see him!"
-Lauren H, Venice, CA
» We are rated #1 on Yelp in Santa Monica for the last 5+ years.
» Read more testimonials
---
New Videos with Clinic Director Eric Schmidt, LAc:
Now you can watch our informative videos before you arrive at the office.  These videos give you full access to Clinic Director, Eric Schmidt, LAc.
---
Connect on the Web: