Volunteering Abroad with Acupuncture
International Projects in Detail: 
Mae Tao Clinic – Mae Sot, Thailand. 12/2013 – 1/2014
The Mae Tao Clinic (MTC) is a health service provider and training center, established to contribute and promote accessible quality health care among displaced Burmese and ethnic people along the Thai-Burma border. In addition to the comprehensive services provided at its onsite facilities, MTC also promotes general health through partnerships with other community based organizations. This partnership is used to implement and advocate for social and legal services, as well as access to education for people living along the border.
Founder Dr Cynthia Maung, herself a displaced person forced to flee her homeland in 1988, has worked tirelessly for over 20 years, providing critical healthcare to the people of Burma.  Like many Thai towns along the Thailand-Burma border, Mae Sot is a sanctuary for many Burmese refugees in their flight from the upheaval of civil war in their own country.  Tens of thousands of Karen and other Burmese minorities subsist on the fringes of the Thai economy and await a brighter future.  It is here in Mae Sot – as the bitter war continues across the border – that Dr. Cynthia Maung continues, after 20 years, to face the challenges of providing health care to this sector of society.
---
Pictures from Mae Tao Clinic – Mae Sot, Thailand: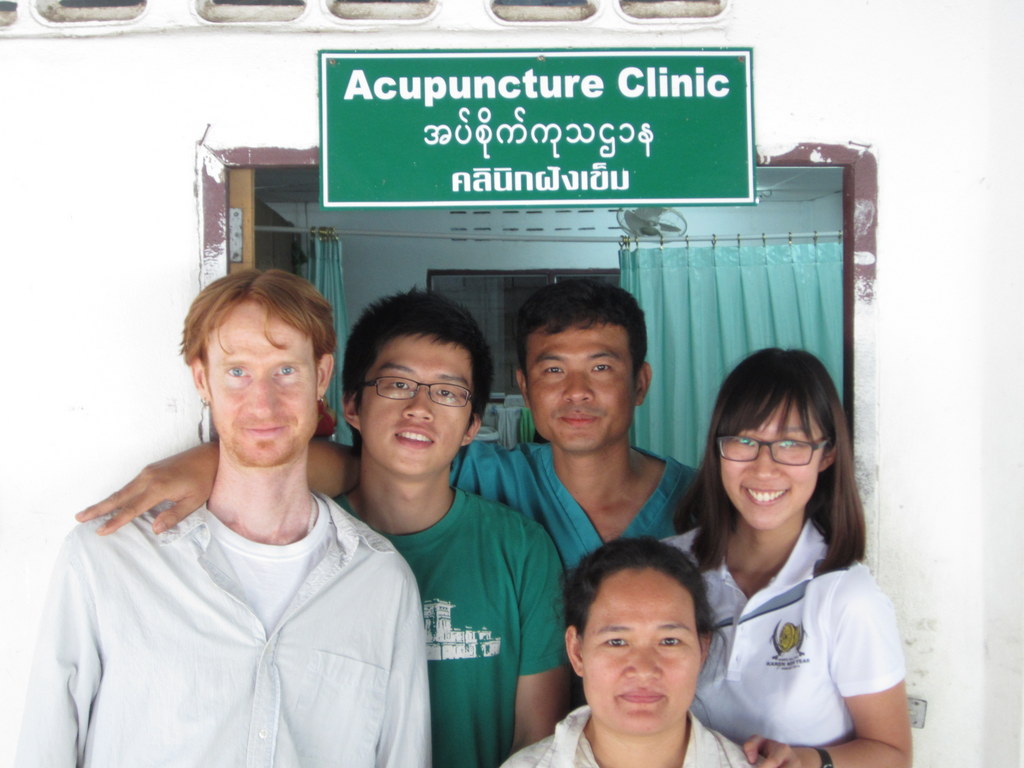 Clinic Team