Holistic Lifestyle Counseling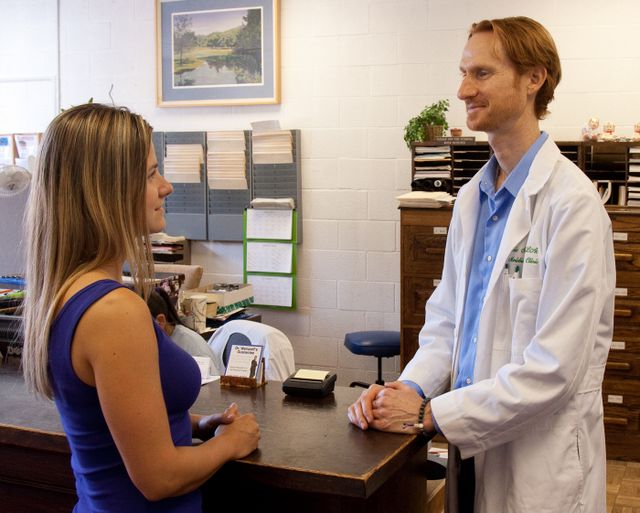 Lifestyle Counseling is an important part of any treatment plan. It can be said that complete health requires a balanced life.  At Meridian Health Clinic, we will make specific recommendations to encourage you towards healthier ways of living.  Lifestyle counseling will include recommendations on daily habits, exercise, spiritual life, interpersonal relationships and stress management.
Of course, these lifestyle suggestions will be based on your individual needs and goals. Chinese Medicine can be an important part of a balanced life, but it is also critically important for each person to create a lifestyle that supports their own vision of a happy and healthy life.
When you are ready for a personalized plan, get started and schedule today: