Santa Monica – Acupuncture & Local Highlights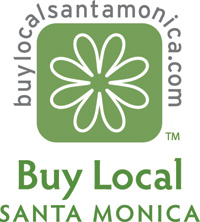 Santa Monica offers so much more than a beautiful beach and great weather.  This city is also a central hub for world-class medical care from a variety of professionals.  Some top ranked institutions in Santa Monica include the UCLA Medical Center & Saint John's Health Center.  Add a high number of chiropractors and acupuncturists to the mix, and you are almost guaranteed to get the care that you need.
If you are looking for an amazing acupuncturist, then look no further than Meridian Health Clinic in Santa Monica, CA.  Eric Schmidt, L.Ac, Dipl. O.M. is the founder of Meridian Health Clinic.  He is an accomplished acupuncturist and herbalist, holding a Masters Degree in Acupuncture and Oriental Medicine.  Additionally, he has California (L.Ac.) and National (Dipl. O.M.) Acupuncture Board Certifications.   Attending Acupuncture and Integrative Medicine College, Berkeley, Eric completed a 4-year Masters Program with training in acupuncture, herbal medicine, and modern biomedicine.  Additionally, he has studied and worked in clinics around the world including major TCM Hospitals in China, Japan and in Rural Health clinics in India and Nepal.
His 4 months of intensive study in China sets him apart from other practitioners in California.  Studying with TCM Doctors in China, Eric was able to master the full scope of modern Acupuncture and Herbal Medicine applications in a busy clinical setting.   While in China, Eric also spent time studying Chinese Mandarin language and classical brush painting techniques (shu fa).  He maintains many friends and contacts in China and looks forward to making another trip there for further studies.  Eric currently lives in Santa Monica, CA.
>> More information about Clinic Director, Eric Schmidt, LAc.
What sets Meridian Health Clinic apart from others?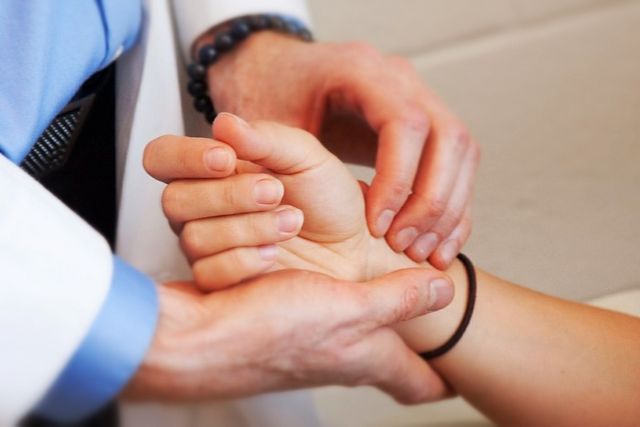 We listen carefully to treat the whole patient, not just the disease.
We provide a comprehensive evaluation and diagnosis for everyone we see.
We educate extensively, giving ample information about your health concerns and explaining what you can do to prevent health problems in the future.
We create individualized treatment plans based on your goals.  Many health care professionals use similar protocols on all of their patients.  At Meridian Health Clinic we tailor a treatment plan specifically to your needs.
We use an integrative approach – East meets West.  In addition to traditional Chinese medical diagnostics we offer a strong knowledge of current Western medical practices.
We use the highest quality herbal formulas (Evergreen Brand) – they all meet GMP standards, are manufactured in the carefully monitored facilities and are batch tested to assure safety and potency.
For travelers wanting to discover all of Los Angeles and the Southern California region, Santa Monica is a convenient location for exploration.  Located only 8 miles north of Los Angeles Airport (LAX) and only 13 miles from Downtown Los Angeles, Santa Monica provides central access to neighboring areas and major attractions.  Santa Monica is also close to other destination Los Angeles cities such as Beverly Hills and Hollywood.
Get started with a consultation today: